Latinos in London also promote our local Bands with special promotions to support their work and offer to our viewers the option to get live music for hire with professsional Dj's, musicians & live entertainment for weddings, parties or events. You can also book party bands, Latin bands, salsa, son, cuban, rap, hip hop, metal, rock, boleros, mariachi, vallenato, cumbia and pop bands, singers, guitarists, etc..or any particular rhythm you are looking for.

If you are looking to find a band in London or the surrounding areas, we can help.
LOKANDES
www.myspace.com/lokandesproject
WARMI
www.myspace.com/warmi.uk
Manzana Tropical
YOUTUBE
JaMMaN
www.myspace.com/luisgarcia.uk
CUMBE
www.myspace.com/cumbe.music
MANTECA
www.
manteca
.org.uk
Philipsman & Lolo Mc + Nanacere Band
www.reverbnation.com/
philipsmannanacere
Flowsnatcha
http://soundcloud.com/snatcha-1/sets
INdependientes del Vallenato
feat Diego Laverde (Harp)
www.vallenato.co.uk
LATINKA
(UK Andes all Stars)
+ APU
(New Castle)
KAUSARY
www.kausary.com

+HERNANDO ARIAS
BBC World routes 2012 : World Music Academy apprentice
BBC
+PAPAYERA
+ CONJUNTO SABROSO
+ ROBIN DEL CASTILLO
+ ANGIE RINCON
+ LA TROPICAL ORQUESTA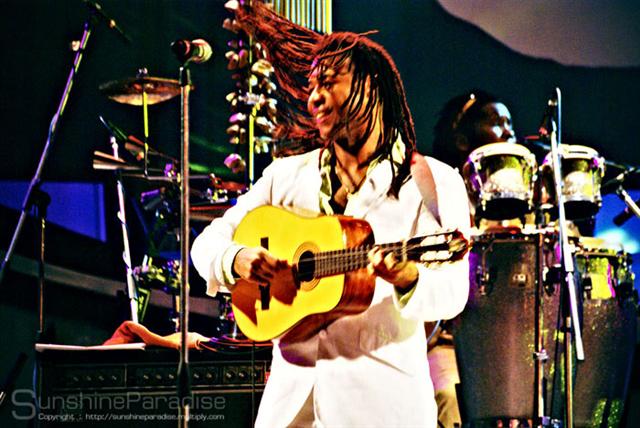 + JESUS CUTINO & SON DE CUBA
+ OSVALDO CHACON & SU TIMBA
+ ROBERTO PLA & HIS LATIN ENSEMBLE
+ CUBAN COMBINATION
+ PALENKE
+ JULY JULAY
+ MAJAGUA
WOMEN OF LONDON PROJECT
+ V-Ro - Veronica Arcila (Colombia)
+ Juanita Euka (Congo-Argentina)
www.myspace.com/juanitaeuka
+ Eva Abraham (UK)
http://evaabraham.com
+ Maria Camahort (Spain)
+ Corina Piatti (Argentina)
www.corinapiatti.com
+INGRID R.
http://www.myspace.com/ingridrueda

+ Lizzie Ball (UK)
Classico Latino
www.lizzieball.com

+ Megumi Mesaku (Miss Megoo) (JAP)
+Diego Laverde
+ Camilo Menjura
+ Mariachi Jalisco
www.mariachijalisco.co.uk
+ Grupo Mestizo
Dance
+ Jose Navarro
(Dance, music & Puppetry)
+ EXPRESION INKA
+ YURUPARI
AND MANY MORE..........