Come and catch the contagious Venezuelan rhythms and melodies from Family Atlantica Duo in magical settings of a majestic place this time in a special performance at Wilton's music hall.
Wilton's Music Hall
Graces Alley, E1 8JB London
FREE ENTRY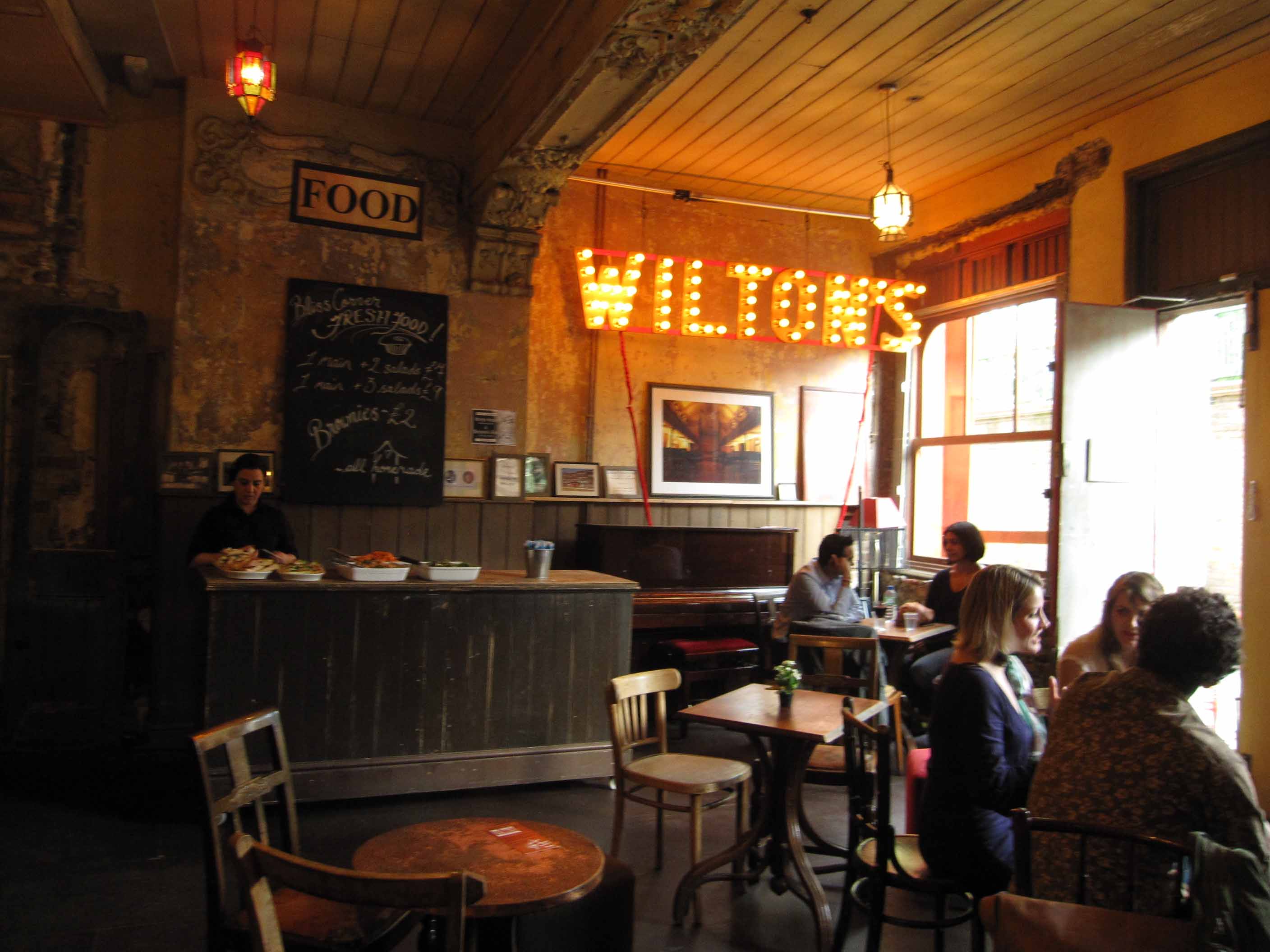 FAMILY ATLANTICA is the heavy-weight international all-star band, led by multi-instrumentalist, arranger and producer JACK YGLESIAS stalwart of THE HELIOCENTRICS and the live QUANTIC bands.
Direct from the small town of Sanare, deep in the Venezuelan interior, comes the hypnotic singing and poetry of LUZMIRA ZERPA 'the high priestess' of the live music ceremony, first discovered by MANU CHAO at a festival in the Sahara desert where he brought her into his band to perform.
Feeding the flames is the explosive drumming of half Nigerian half Ghanian KWAME CRENTSIL, lead percussionist of Londons Fela! The Musical, and son of Mr Daniel Koranteng Crentsil, the first Ghanian musician to play in FELA KUTI'S original AFRICA 70 band.
The album includes collaborations with Ethiopian legend MULATU ASTATKE, Senegalese gnawa master NURU KANE, and Havana's finest rumba collective YORUBA ANDABO.
"Reuniting the family left scattered across the atlantic by the days of slavery in a ritual celebration of rhythm and joy, to heal and tune the generational reverberations."

COMING SOON!
Family Atlantica's hugely anticipated new album.
www.familyatlantica.com
A mesmerizing kaleidoscope of afro-atlantic culture and exotic instruments, swirled into psychedelic journey of tropical sound, driven by deep organic rhythms.
Powered by