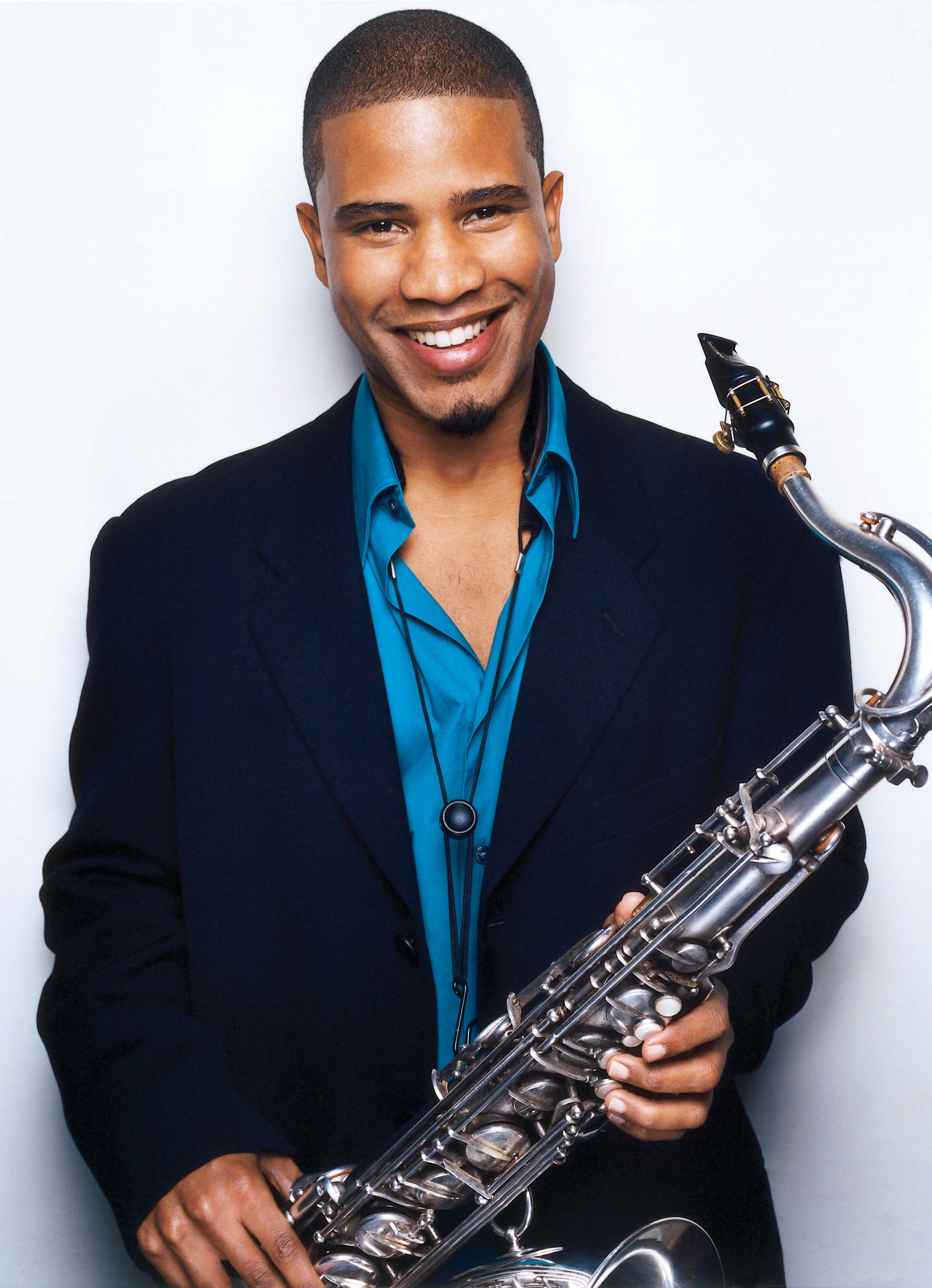 With four Grammy nominations under his belt and a Latin Grammy win for his 2004 album Coral,
David Sánchez
debuts his 8th album, Cultural Survival. The album features his mammoth Chamber Music America commission "La Leyenda del Cañaveral," which is based on a poem by his sister Margarita, and refers to the travels of African people who worked on the sugar cane plantations throughout America and the Caribbean.
www.
davidsanchez
music.com
Show Time 8:30pm / Doors Open 7:00pm
Jazz Club Soho
10 Dean Street
Soho,London
W1D 3RW
"Sánchez makes solo statements of unmistakable originality, technical acumen and expressive power" – Chicago Tribune.
Powered by